Creating a Legacy


The MU Planned Giving Newsletter: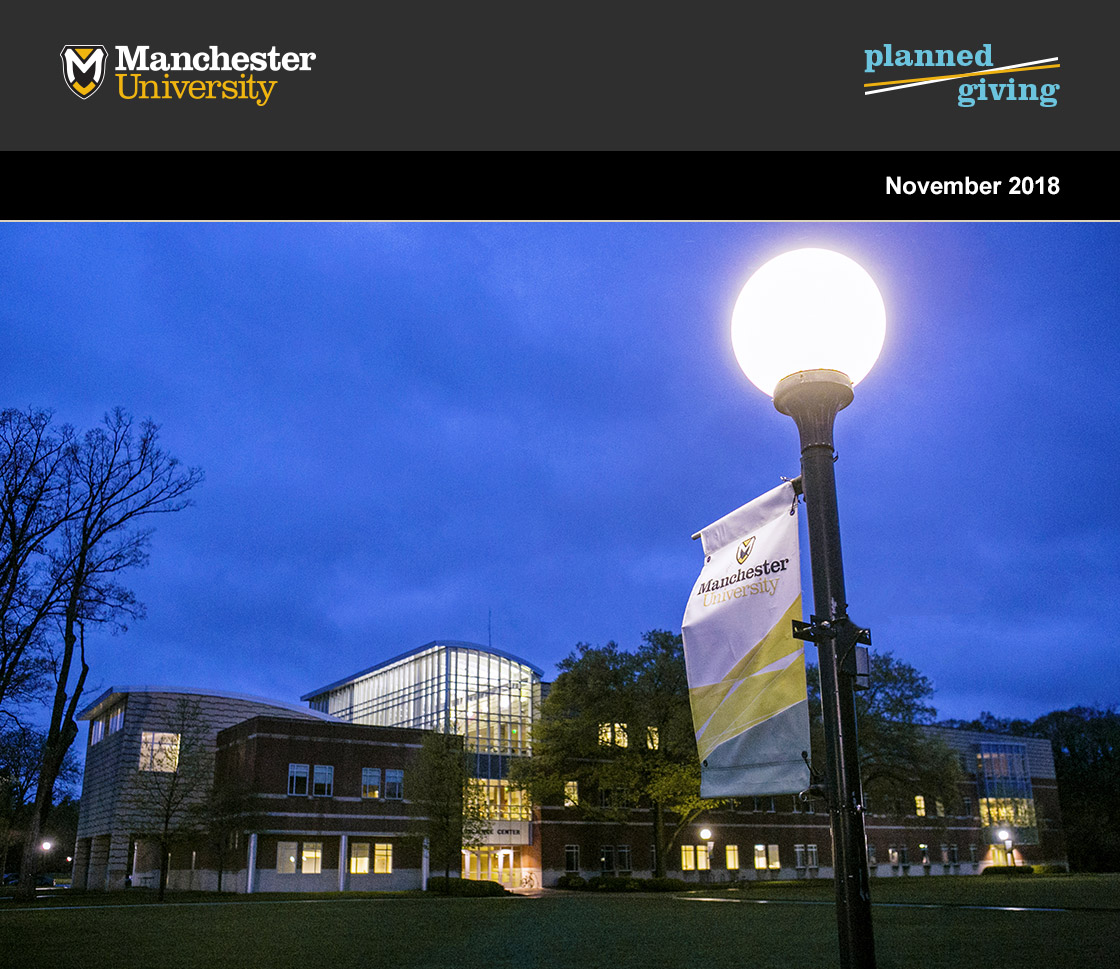 Year-End Tax Planning and the New Tax Law
With last December's passage of the Tax Cuts and Jobs Act, your 2018 tax picture may have changed. Some differences include the following:
The new tax law almost doubled the standard deduction - $12,000 for single filers and $24,000 for joint filers. The federal estate tax exemption doubled.
Under the new law, estates now valued up to $11.18 million for an individual and $22.36 million for a married couple are exempt from the federal estate and gift tax.
Federal income tax thresholds are lower. For example: in 2017, a single filer with $70,000 of taxable income was in the 25% tax bracket; in 2018, that same income falls in the 22% tax bracket, saving the taxpayer $2,100.
As the end of the year draws closer, now is the time to review your personal tax situation to understand your planning options. With TCJA now in place, some individuals who itemized in years past may now be inclined to take the standard deduction. There are still some tax-advantaged ways you can give to support the Manchester mission - even if you don't itemize!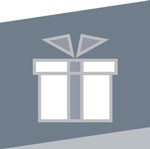 Make an outright gift of an appreciated asset
You can avoid capital gains taxes that you would have to pay if you sold the asset.
Learn More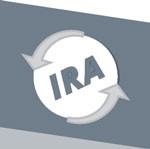 Take advantage of the now-permanent IRA Charitable Rollover Gift Benefit
If you are 70½ or older, you can make a gift to Manchester University directly from your IRA. This will count against your required minimum distribution and help you avoid income taxes on the distribution.
Learn More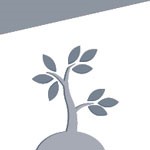 Fund a Charitable Gift Annuity
This giving vehicle may provide an annual income, income tax savings and, if you fund one with appreciated assets, capital gains savings. Annuity rates have also increased for most donors for the first time since 2012!
Learn More
Please note that Manchester University and the Office of Advancement
will be closed December 24-28
Manchester University Office of Advancement
604 E. College Ave. | North Manchester, IN 46962 | 888-257-2586
plannedgiving.manchester.edu | arkreps@manchester.edu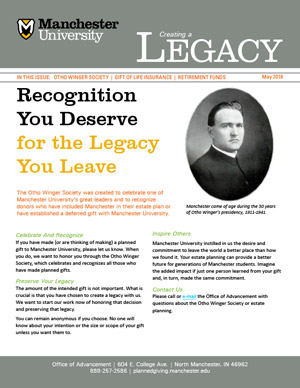 May 2018 - Click to download PDF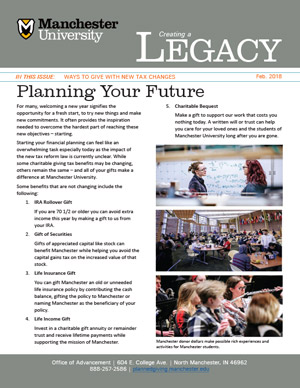 February 2018 - Click to download PDF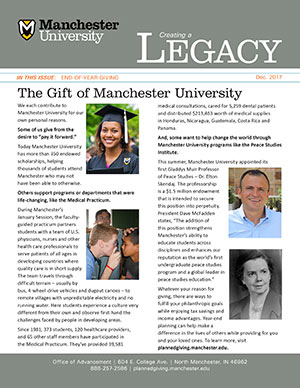 December 2017 - Click to download PDF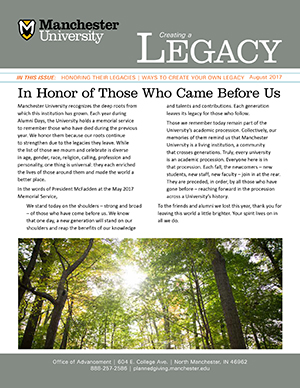 August 2017 - Click to download PDF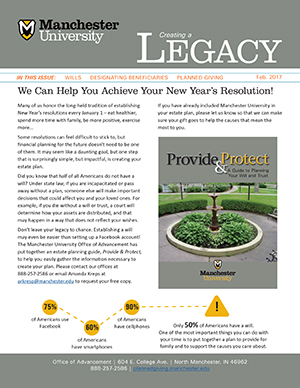 February 2017 - Click to download PDF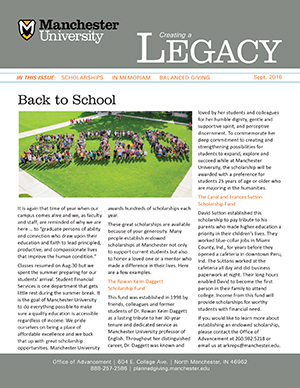 September 2016 - Click to download PDF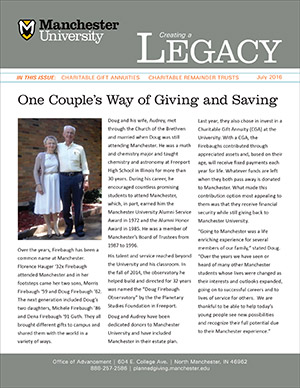 July 2016 - Click to download PDF