Recognition You Deserve for the Legacy You Leave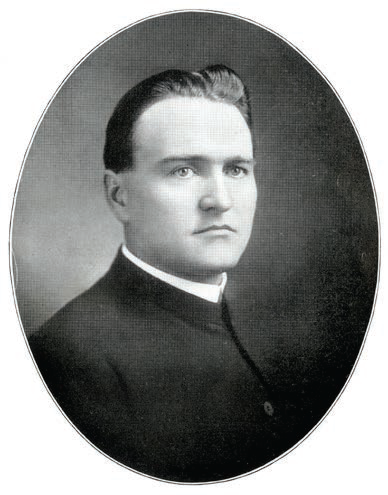 President Otho Winger
Manchester University
1911-1941
The Otho Winger Society was created to celebrate one of Manchester University's great leaders and to recognize donors who have included Manchester in their estate plan or have established a deferred gift with Manchester University.
Celebrate And Recognize
If you have made (or are thinking of making) a planned gift to Manchester University, please let us know. When you do, we want to honor you through the Otho Winger Society.
Preserve Your Legacy
The amount of the intended gift is not important. What is crucial is that you have chosen to create a legacy with us. We want to start our work now of honoring that decision and preserving that legacy.
You can remain anonymous if you choose. No one will know about your intention or the size or scope of your gift unless you want them to.
Inspire Others
Manchester University instilled in us the desire and commitment to leave the world a better place than how we found it. Your estate planning can provide a better future for generations of Manchester students. Imagine the added impact if just one person learned from your gift and, in turn, made the same commitment.
If you would like to become a member, please click on the link to complete our Otho Winger Society enrollment form.
To learn more about the right legacy gift for you, please visit our planned giving website or contact us.